So, a termite walks into a bar and asks "Is the Bartender here?" Bad jokes aside, we're certainly happy Bartender is here, and from much of the feedback we've gotten, you guys are happy too. Bartender has been servicing the industry with us for more than a year now, and we've hit some great milestones since we launched.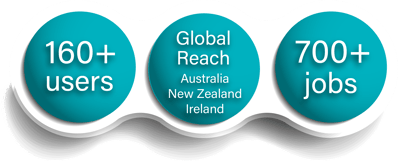 160+ users
700+ number of jobs created
A global reach - Bartender is now used in Australia, New Zealand, and Ireland
This year we're looking forward to hitting our stride and taking the system further for you to deliver more features, better functionality, and more ways for you to get your work done faster and easier.
A lot of the success of Bartender's first steps is thanks to you guys, for giving us honest, candid feedback about what you like and what you don't, as well as what you expect from the future. We know you expect great things, and so do we. Please continue to offer us as much feedback as you like, so that we can continue to shape the development of Bartender considering those expectations.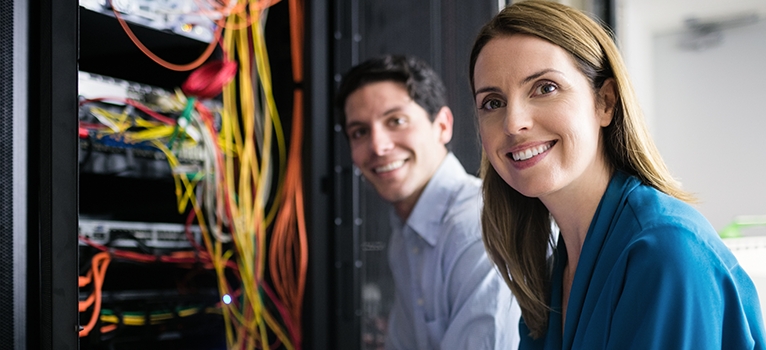 System Maintenance
Being online, updates to Bartender are all done for you behind the scenes, so you don't need to worry about reinstalling software. Since you joined us for your journey with Bartender, you may have noticed our regular maintenance events, which we use to add new features and functionality to the system and fix any issues.
We've now scheduled a permanent weekly maintenance timeslot, so you can have more peace of mind in knowing when our work will be performed. The new maintenance period will be Sundays, 12pm - 1pm AEDT
During this time slot there may be some interruptions to the service if maintenance is being conducted. You can get reminders and keep up to date with maintenance events by following Bartender on Twitter, and by subscribing to our Product Updates in our Help Centre.


System Issues
We've had some bugs pop up in the system over the last year, and your feedback and reporting of them has helped us get on top of any issues and find a resolution as quickly as effectively as possible.
We are always reviewing bugs and issues with the service, analysing their causes and actively working to ensure that major issues don't occur or impact you and you work.


Resources
With any new software, it's important to know how to use it to get the most out of it. You can find more information about how to use Bartender by checking out the following resources:

Bartender Knowledge Base
Bartender YouTube Videos
Bartender Getting Started Guide - available from inside Bartender
And remember we're here to help. If you have questions or need support, you can contact our Support Team.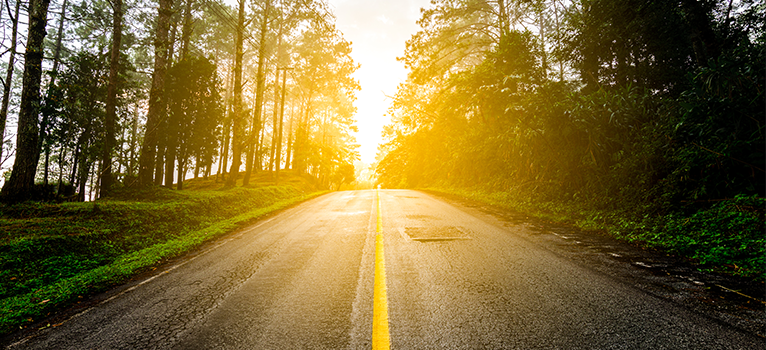 The Road Ahead
Bartender's journey has just begun, and we've got some big things planned. Bartender will continue to be developed with more features to help you discover greater efficiencies in the way you work.
We're always listening to feedback and have had more than 100 feature requests so far. Use the 'send feedback' link at the bottom right of the screen within Bartender to give your thoughts directly to the team.
We hope you continue to enjoy using Bartender and keep seeing its benefits.
Remember, we're always here to help, so get in touch with us with any questions, concerns, or suggestions you have.
Cheers,
Steve (the dev guy), and the Bartender Team