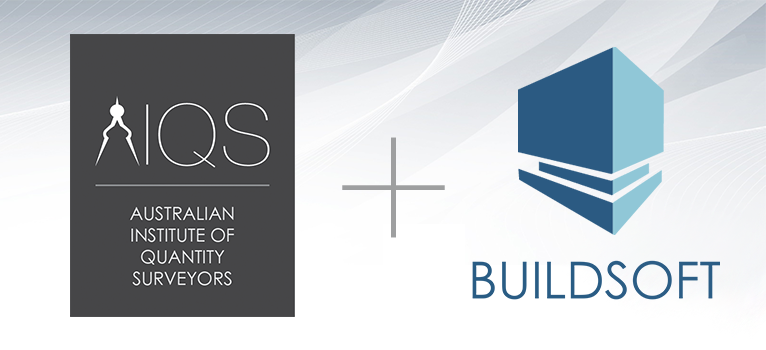 We're excited to announce that Buildsoft is now a Corporate Partner of AIQS - The Australian Institute of Quantity Surveyors.
As a professional standards body, the AIQS helps to maintain the highest standards of professional excellence amongst practicing Quantity Surveyors.
As industry pioneers and leaders, Buildsoft have always believed in innovation, passion, and action. Providing leading software to the construction industry for more than 30 years, Buidsoft's systems are both well respected and widely used not only in Australia, but around the world.
Bringing solutions like Cubit and Bartender to the fore for the Quantity Surveyor is an important focus for Buildsoft. It is through these tools that we serve the industry, to help make work easier for each construction professional, and to drive organisational efficiencies that will have impacts across jobs, projects, and companies.
Through this partnership, we look forward to working with the AIQS towards our shared goals of bringing high standards and excellence to the industry, and giving professionals the instruments they need to drive their success.